Celebrity Couples and their Star Signs
There are those of us that believe that the Zodiac comparisons of couples play a major role in how they interact and how long their relationships last. From Kimye to Brangelina, you will be amazed just how Zodiac pairings can determine the happiness (or lack thereof) levels of couples across the board. Let us take a look at some high profile Hollywood romances, their zodiac compatibilities and how things eventually panned out:
Kimye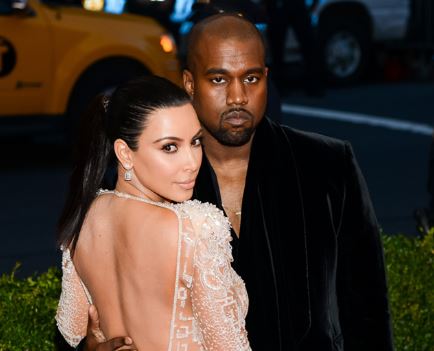 Kim Kardashian and Kanye West tied the knot in 2012, after being friends for quite a bit. They are Libra and Gemini, and the two signs are known to forge long-lasting unions. West's pragmatic and emphatic nature seemingly balances with Kim's softer strokes. The two have had highs and lows-the birth of their kids is one of the former and the robbery in Paris one of the latter.
Brangelina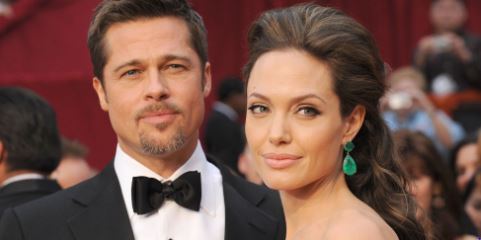 Angelina Jolie and Brad Pitt are Gemini and Sagittarius. These are said to be some of the best pairings, with Gemini's pragmatic streak going well with Sagittarius, known to be simple and straight. The couple had a great decade together but then parted late last year.
Kate Middleton and Prince William
After dating for eternity and even once breaking up, this royal pair finally tied the knot. Prince William is Cancer, which means he needs a Capricorn (Middleton), someone that is tender and loving, sort of like a second mother. This falls in line with the prince's attention needs especially considering the fact that his mother, Diana, died early.
Jada and Will smith
Virgo is highly analytical, while Libra is pretty well-balanced. This couple is of the earth and air extraction, and these star signs are a dream combination. The pair first went out in 1995. Two kids and a zillion movies later, they are still going strong.
Star signs are a pretty good indication of how well a couple compares, and they give us a pretty good image of what to expect of relationships in the future.